by Brian Shilhavy
Editor, Health Impact News
Pfizer is back in the news again today.
by Scott Neuman
NPR
Excerpts:
Pfizer-BioNTech announced Friday that they will expand ongoing clinical trials of their COVID-19 vaccine in children to include a third dose for participants as young as 6 months old.
Testing a third dose will cause a delay in submission of data to regulators to authorize use in the U.S. In the fall, Pfizer's CEO said the company expected to have data for this age group by the end of 2021. Now, the company says that they would expect to file results in the "first half of 2022" if trials are successful.
The companies said two doses did not produce a robust immune response in kids 2 to 5 years old.
by Kevin Dunleavy
FiercePharma
Excerpts:
A confluence of new developments has shifted the landscape for COVID-19 drugs.
Consider the omicron variant and others presumably to follow, which could extend the pandemic. Then there's the ineffectiveness of Regeneron and Eli Lilly antibody treatments against the new strain—and the declining potential of Merck & Co.'s oral antiviral to treat COVID-19.
Add these factors together and what do you have?
Mammoth sales ahead for Pfizer's COVID-19 franchise…
Comment on this article at HealthImpactNews.com.
See Also: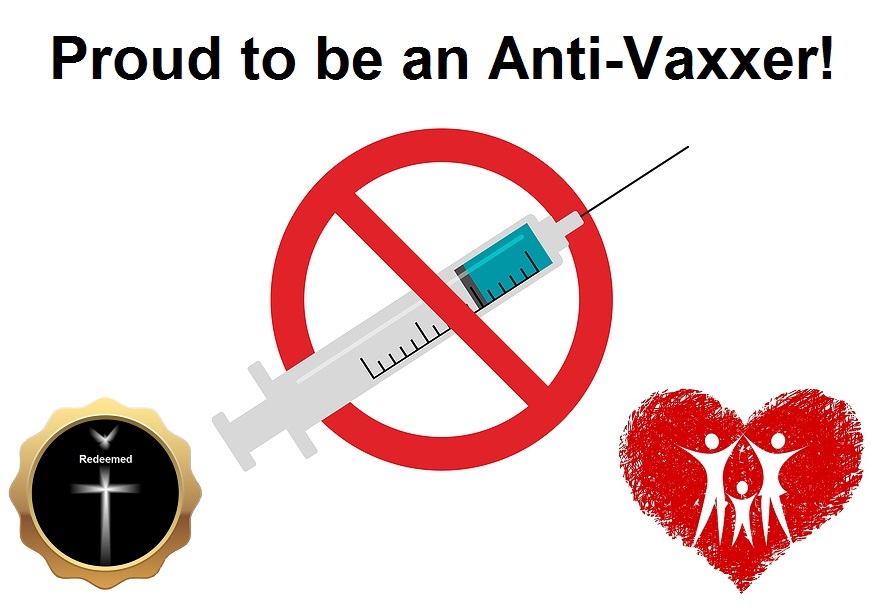 COVID-19 "Vaccine" Casualties List