In January of 2021, the New England Journal of Medicine came out with an article that stated that pregnant women who got the shot did not have a higher rate of spontaneous miscarriage.
However, when you look at the data, they lumped women in their third trimester into the first-trimester group and assessed whether or not they had a first-trimester spontaneous miscarriage. When you take that cohort out, the rate of miscarriage was 82%, right in line with findings from the Pfizer documents.
Dr. Elizabeth Mumper:
"For a first-trimester woman to get this injection, they have more of a chance of having a miscarriage or stillbirth than if they were to actually take an abortifacient."
Related:
Comment on this article at HealthImpactNews.com.
See Also: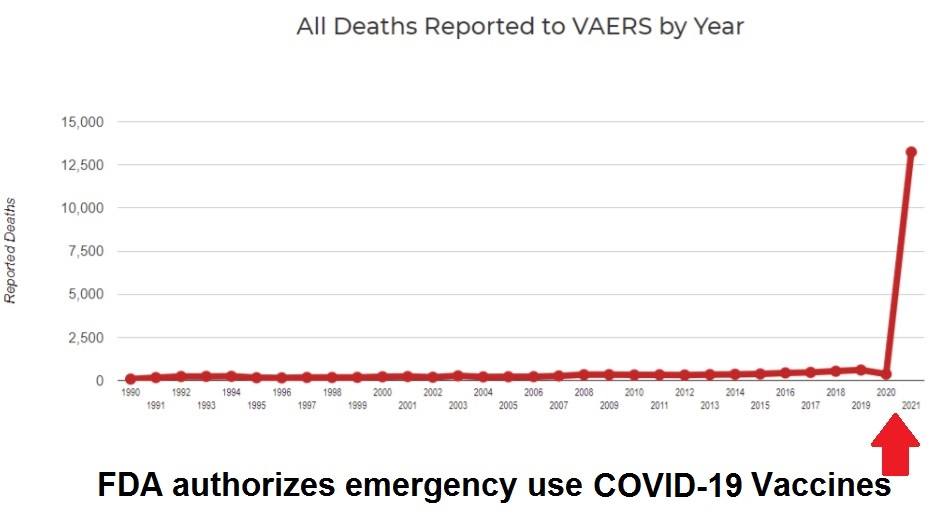 COVID-19 "Vaccine" Casualties List