Comments by Brian Shilhavy
Editor, Health Impact News
Dr. Mary Talley Bowden is a Houston physician in private practice. When she began treating COVID patients in 2020, she applied for hospital privileges at Houston Methodist Hospital, in case any of her COVID patients needed hospital services.
However, she treated over 2000 COVID patients and not one of them had to be admitted to the hospital, she says.
Last week the hospital suspended her hospital privileges, not because of poor patient care, but because of something she said on Social Media, which was that COVID-19 vaccine mandates were not necessary, and that she has had success in treating patients with Ivermectin.
This is "dangerous" information, according to the hospital, who then targeted her with her story being carried in the pharma-owned corporate media as they slandered her and tried to damage her reputation.
She resigned from the hospital this week. She recently announced that she was only accepting unvaccinated new patients, since so many of them have no where else to go, so she would have had to resign from this hospital anyway, as they just adopted a policy of only allowing vaccinated people enter the hospital.
Emily Miller, an independent journalist, has given Dr. Bowden better coverage, and we are exposing our readership to her article, since this doctor is currently being viciously attacked in the corporate news media for standing for the truth.
Texas Doctor Resigns from Houston Methodist Hospital Over Vaccine Mandate and Ivermectin
by Emily Miller
EmilyPostNews.com
Excerpts:
In the one week since I wrote about Dr. Mary Talley Bowden taking only unvaccinated new patients, she has become a national lightning rod.
Her privileges were suspended from Houston Methodist Hospital for "spreading false information about COVID-19 to her patients" about the vaccines. A Fort Worth hospital went to court to stop her from prescribing Ivermectin. The media elite have made her famous as a fringe conspiracy theorist.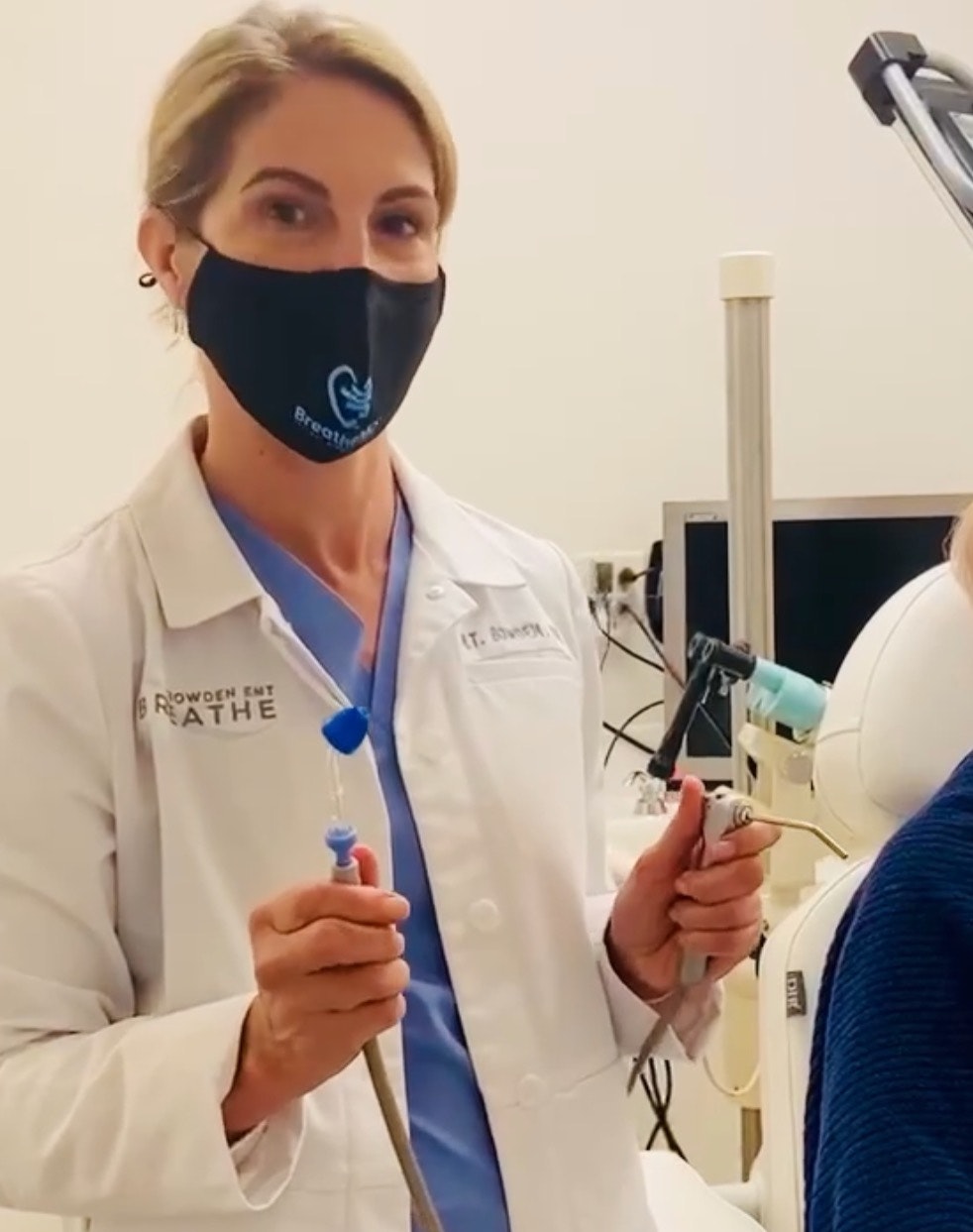 But Dr. Bowden is resolute in the midst of the storm. She understands she's become a symbol of questioning the medical establishment dictates on COVID.
"I'm just fortunate that I'm independent and self employed. I've heard from other doctors who said they would speak up if they could," she told me by phone on Monday.
"Some of the doctors are employed by hospitals, so even if they feel the same as I do, they're not going to say anything because they can't — they'll get fired."
Methodist Hospital Vaccine PR War
On Monday, Dr. Bowden resigned her hospital privileges instead of allowing Houston Methodist Hospital to continue to smear her reputation.  Read her full letter at the bottom of this article.
She applied for privileges at Methodist last year in case any of her COVID patients needed to be hospitalized.
"I am not worried about Methodist. It's not gonna hurt me in terms of patient care," she said. "I only needed it just in case I had to put a patient in the hospital. But I haven't had anybody in the hospital." She has treated 2,000 people with COVID so far.
Dr. Bowden wrote to Methodist CEO Dr. Stuart Solomon that she made her decision because the hospital accused her of spreading "dangerous misinformation."
That is false and defamatory. I do not spread misinformation and my opinions are supported by science. There is substantial evidence for the efficacy of Ivermectin in treating COVID-19, and no evidence for serious or fatal side effects associated with the doses used to treat for COVID-19.
Read the full article at EmilyPostNews.com.
Comment on this article at HealthImpactNews.com.
See Also:

COVID-19 "Vaccine" Casualties List