by Brian Shilhavy
Editor, Health Impact News
American Airlines pilot Captain Robert Snow, a pilot with over 31 years experience, has gone public with his story after going into cardiac arrest in the cockpit of the commercial plane he was flying just moments after landing in Dallas, avoiding what could have been a major catastrophe if he would have suffered his heart attack while landing.
His career is over now, as the FAA will not allow pilots with heart conditions like Mr. Snow now has to continue flying.
Mr. Snow went public to explain how this was most certainly a COVID vaccine adverse reaction, and his testimony was quickly removed from Google's YouTube.
Mr. Snow was mandated to receive the COVID vaccine as a condition for keeping his job.
Pilot Joshua Yoder, who is the co-founder of the U.S. Freedom Flyers, was interviewed by Steve Kirsch where he revealed that he was receiving many phone calls from other pilots in the commercial airline industry who are also suffering heart problems after receiving a COVID-19 mandatory vaccine, but they fear coming forward because they will lose their job.
This insane mandatory COVID-19 vaccine policy for American airlines is literally putting the lives of millions of Americans at risk who fly on commercial airlines.
This is on our Bitchute channel, and will also be on our Odysee channel and Telegram channel.
Comment on this article at HealthImpactNews.com.
See Also: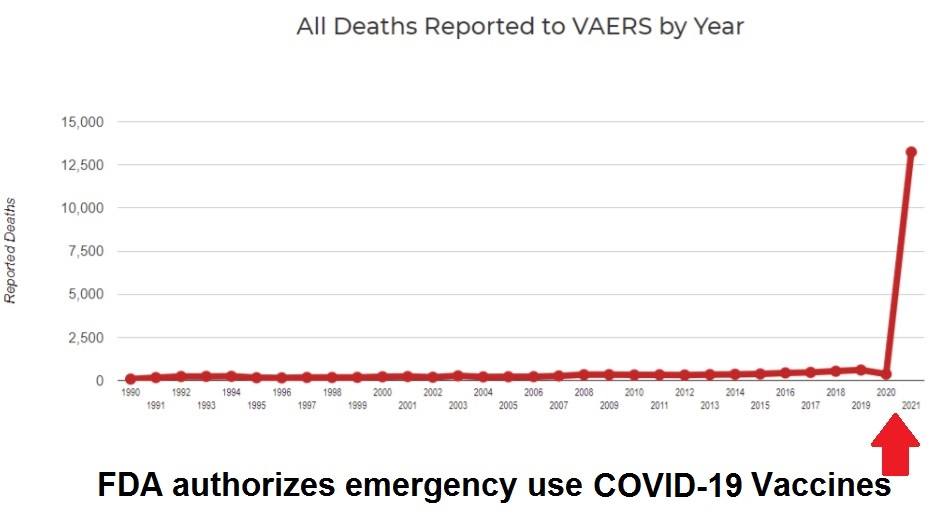 COVID-19 "Vaccine" Casualties List