by Brian Shilhavy
Editor, Health Impact News
Do not suppose that I have come to bring peace to the earth. I did not come to bring peace, but a sword. For I have come to turn a man against his father, a daughter against her mother, a daughter-in-law against her mother-in-law– a man's enemies will be the members of his own household.

Anyone who loves his father or mother more than me is not worthy of me; anyone who loves his son or daughter more than me is not worthy of me; and anyone who does not take his cross and follow me is not worthy of me. – Jesus (Matthew 10:34-38)
Loyalty to Jesus Christ must exceed loyalty to our own family members. This is not a popular teaching in the modern day corporate Christian Church, but the words of Jesus recorded in the Bible are very clear on this matter, as this passage in Matthew chapter 10 clearly shows.
Luke's gospel records even stronger language from Jesus:
If anyone comes to me and does not hate his father and mother, his wife and children, his brothers and sisters–yes, even his own life–he cannot be my disciple. And anyone who does not carry his cross and follow me cannot be my disciple. (Luke 14:26-27)
I established the fact in a previous article that Jesus most certainly was no pacifist. At times he actually told his disciples to carry a sidearm weapon, usually translated into the English word "sword," but would have represented many types of similar weapons, including knives, daggers, etc.
He and his followers on at least two different occasions took over the Jerusalem Temple during a major feast celebration, chasing out the Jewish merchants and bankers, either by overpowering the Temple Guard, or possibly working together with them. See:
Many members of Corporate Christianity emailed me in protest to that article, some even demanding that I take it down and issue a public apology, stating that Jesus would never break the law.
But they were failing to understand the different meanings of the English word "law," especially in the Biblical context, where it can mean the Mosaic Law that was dictated to Moses, or it can mean man's laws, or man's interpretation of the Mosaic Law, which is clearly what Jesus was doing – defying man's laws and the interpretation of the Mosaic Law in the Old Testament section of the Bible.
It is easy to see how watered down modern Corporate Christianity has become, as their leaders so willingly obey the State today, urging their members to submit to government authority and line up to get the COVID shots, often times right there in their own churches where they get government kickbacks for injecting people with these Satanic injections.
So if these "Christians" got so bent out of shape in presenting the truth that Jesus continually broke the government laws of his day, I can only imagine how enraged they are going to be with this article which is highlighting the teaching of Christ to have no loyalty to family members who do not follow Jesus.
Loyalty to Jesus Christ, and the "Household of God"
The common Christian teaching on loyalty goes something like this: God first, Family second, Job/Career third.
And because of this teaching, most devout Christians seek out employment where they can put in their minimum 40-hour work weeks, and use their evenings and weekends to do what they really feel is important, which is serve in their local churches.
As a result, a "Christian man" who is a husband and father is looked down upon in Corporate Christianity if he spends too much time at his place of employment and does not participate in all the various programs of his local church and bring his family to all those programs also.
For years I have had various people refer to me as a "Christian Businessman," and I have always rejected that title. I am a businessman, period. And I don't have Corporate Christians working in my businesses, at least not in management.
I have tried to work with some Corporate Christians in my over 20+ years I have run my own businesses, but inevitably their commitments to Corporate Christianity have always interfered with what it takes, at least at a management level, to operate a successful small business in the U.S., at least with the standards that I demand to make those businesses successful and to be able to compete in the marketplace.
Most "Christian businessmen" only work within the structure of corporate Christianity, serving other corporate Christians. It has become an entire sub-culture with their own market, and to be part of it, you have to "belong" and follow their priorities to make the whole system work. And that includes placing a high priority on biological family relationships, and what they term "family values."
Without this hierarchical system of values and priorities that state God first, family (biological) second, and job third, the whole corporate Christian system falls apart.
Not only is this teaching not found in the Bible, it is crystal clear that it contradicts the teaching of Jesus who demanded 100% loyalty, above biological family relationships, as the two passages I quoted above, in Matthew and Luke, clearly teach.
Jesus not only taught this, he demonstrated it in his own life.
After this, Jesus went around in Galilee, purposely staying away from Judea because the Jews there were waiting to take his life.

But when the Jewish Feast of Tabernacles was near, Jesus' brothers said to him, "You ought to leave here and go to Judea, so that your disciples may see the miracles you do. No one who wants to become a public figure acts in secret. Since you are doing these things, show yourself to the world."

For even his own brothers did not believe in him.

Therefore Jesus told them, "The right time for me has not yet come; for you any time is right. The world cannot hate you, but it hates me because I testify that what it does is evil. You go to the Feast. I am not yet going up to this Feast, because for me the right time has not yet come."

Having said this, he stayed in Galilee. However, after his brothers had left for the Feast, he went also, not publicly, but in secret. (John 7:1-10)

While Jesus was still talking to the crowd, his mother and brothers stood outside, wanting to speak to him.

Someone told him, "Your mother and brothers are standing outside, wanting to speak to you."

He replied to him, "Who is my mother, and who are my brothers?"

Pointing to his disciples, he said, "Here are my mother and my brothers. For whoever does the will of my Father in heaven is my brother and sister and mother." (Matthew 12:46-50)

As they were walking along the road, a man said to him, "I will follow you wherever you go."

Jesus replied, "Foxes have holes and birds of the air have nests, but the Son of Man has no place to lay his head."

He said to another man, "Follow me."

But the man replied, "Lord, first let me go and bury my father."

Jesus said to him, "Let the dead bury their own dead, but you go and proclaim the kingdom of God."

Still another said, "I will follow you, Lord; but first let me go back and say good-by to my family."

Jesus replied, "No one who puts his hand to the plow and looks back is fit for service in the kingdom of God." (Luke 9:57-62)
What has replaced the biological family for those who follow Jesus, is the "family of God," or "household of God."
Consequently, you are no longer foreigners and aliens, but fellow citizens with God's people and members of God's household, built on the foundation of the apostles and prophets, with Christ Jesus himself as the chief cornerstone.

In him the whole building is joined together and rises to become a holy temple in the Lord. And in him you too are being built together to become a dwelling in which God lives by his Spirit. (Ephesians 2:19-22)

But if I delay, I write so you may know how one ought to conduct himself in the household of God—which is the community of the living God, a pillar and foundation of truth. (1 Timothy 3:15)

For it is time for judgment to begin with the family of God; and if it begins with us, what will the outcome be for those who do not obey the gospel of God? (1 Peter 4:17)
The Corporate Churches are Now Basically Synagogues of Satan, and Very Dangerous
Many of the corporate churches are now becoming COVID-19 vaccine clinics, and if you yourself do not want to take the shots, or do not want your children to take them, the time has now come to leave Corporate Christianity.
Most of these corporate churches give more respect and reverence to those employed in the medical system, such as doctors and nurses, than they do to their own Pastors and other church leaders.
Here is a recent comment that was made in our network:
There was an RN at my brother's church who requested to speak. The pastor agreed.

She stated the rhetoric she was taking care of many hospitalized patients with covid and that none of them had received the "v".

She of course implored all the parishioners to get the "v". She is obviously misinformed by her employer. The hospitals are not including in the count anyone who's received only one "v" and or if it's under 2 weeks of receiving the second "v".

Also this "v" does not immunize a person from contracting any virus at all. The hospitals, administration, infection control RN, nurses and physicians are going to be held accountable for administering this injection and following the AI protocols causing the illnesses, conditions of each person.

This RN (sorely misinformed, blindly following orders) pleading with people in a church setting is inappropriate. She has probably received the "v" herself and is convinced.

She may remain in cognitive dissonance the rest of her life. This is very sad for her but it is much sadder that she spoke to a group of people giving the impression she's knowledgeable when she is not.
To remain in Corporate Christianity today, is to risk losing your children if you have children and have no intention of forcing them to take a COVID-19 shot.
Corporate Christianity has been complicit with child trafficking for many years now already. See:
But now that they are showing their true colors and becoming vaccination centers for the COVID-19 shots, the risk of having someone in their organizations deem you as an unfit parent and report you to the government authorities in the child welfare system is exponentially higher now.
And if you are labelled as an "Anti-Vaxxer" parent, you can pretty much guarantee you will never get your children back again. They will medically kidnap them and force them to get the shots, turning the custody over to someone else through the foster care child welfare system.
So what I am attempting to communicate with this article, as long as I have a platform to publish on, is that you are in obedience with the commands of Jesus Christ if you resist friends and family members and their pressure to make you take a COVID-19 shot, or give them to your children.
You may lose your friends, you may have to keep your children away from certain family members, but you will be able to fully identify with Jesus Christ as one of his disciples, and enjoy the benefits of being a member of the household of God, if you trust in him more than you fear your family and "Christian" friends.
Then he called the crowd to him along with his disciples and said: "If anyone would come after me, he must deny himself and take up his cross and follow me.

For whoever wants to save his life will lose it, but whoever loses his life for me and for the gospel will save it.

What good is it for a man to gain the whole world, yet forfeit his soul? Or what can a man give in exchange for his soul?

If anyone is ashamed of me and my words in this adulterous and sinful generation, the Son of Man will be ashamed of him when he comes in his Father's glory with the holy angels." – Jesus (Mark 8:34-38)

Do not suppose that I have come to bring peace to the earth. I did not come to bring peace, but a sword. For I have come to turn a man against his father, a daughter against her mother, a daughter-in-law against her mother-in-law– a man's enemies will be the members of his own household.

Anyone who loves his father or mother more than me is not worthy of me; anyone who loves his son or daughter more than me is not worthy of me; and anyone who does not take his cross and follow me is not worthy of me. – Jesus (Matthew 10:34-38)
Comment on this article at Created4Health.org.
See Also:
Understand the Times We are Currently Living Through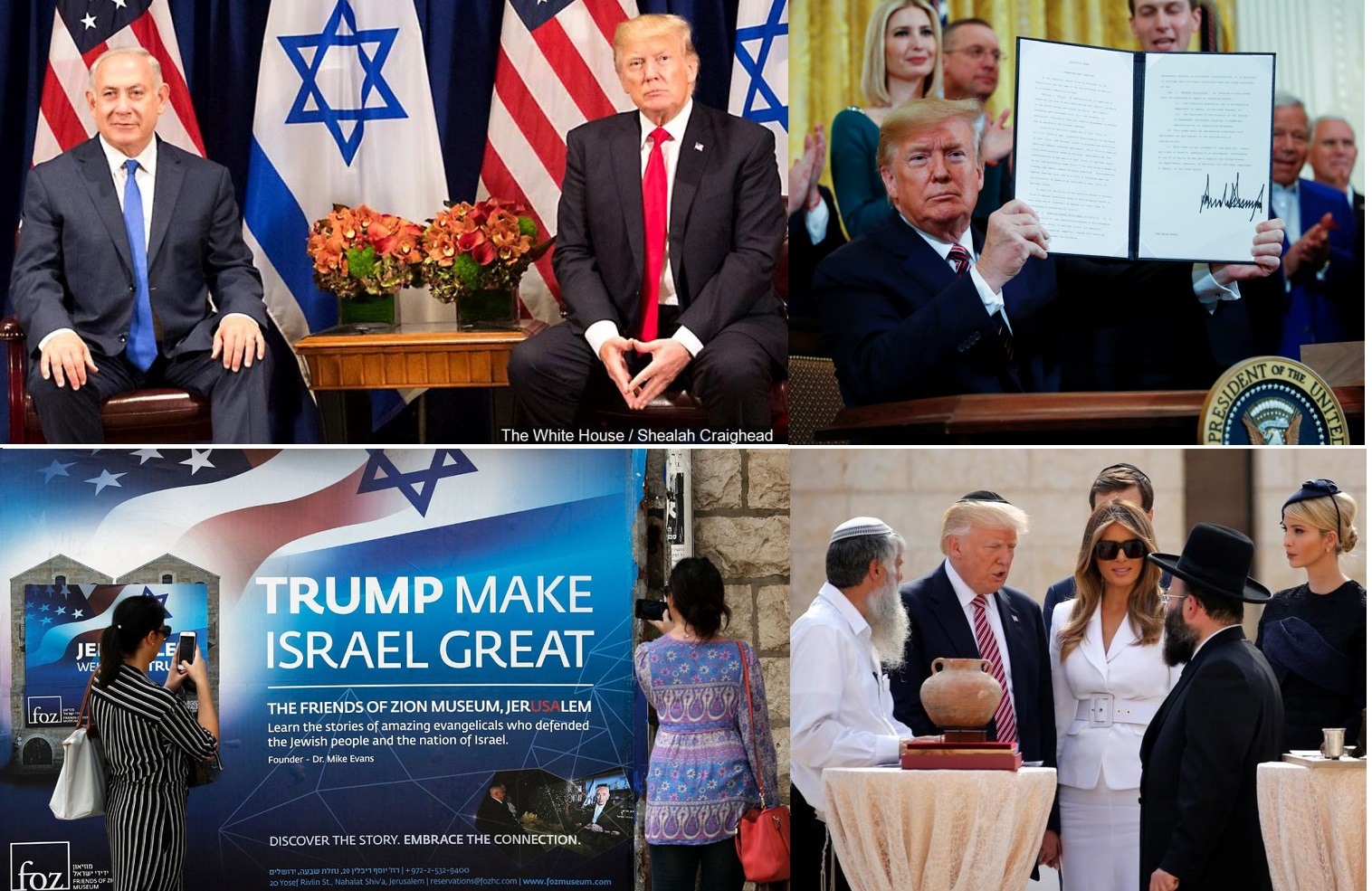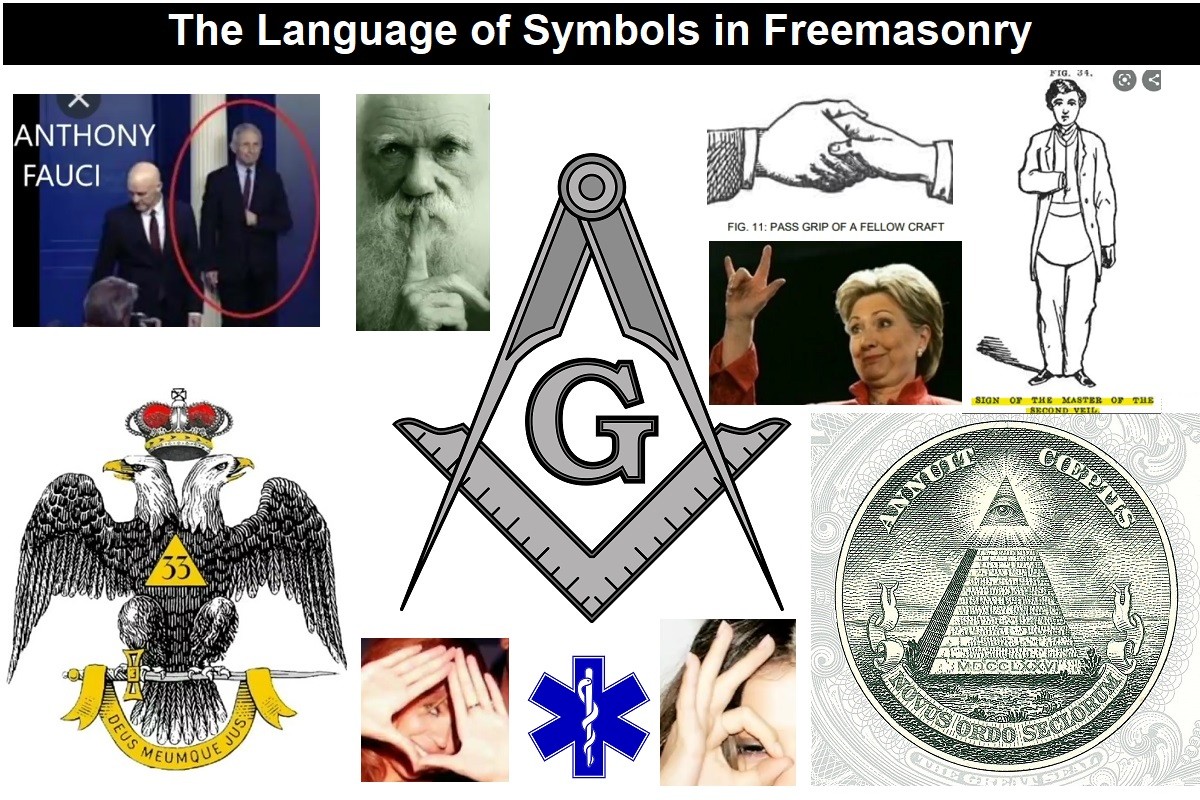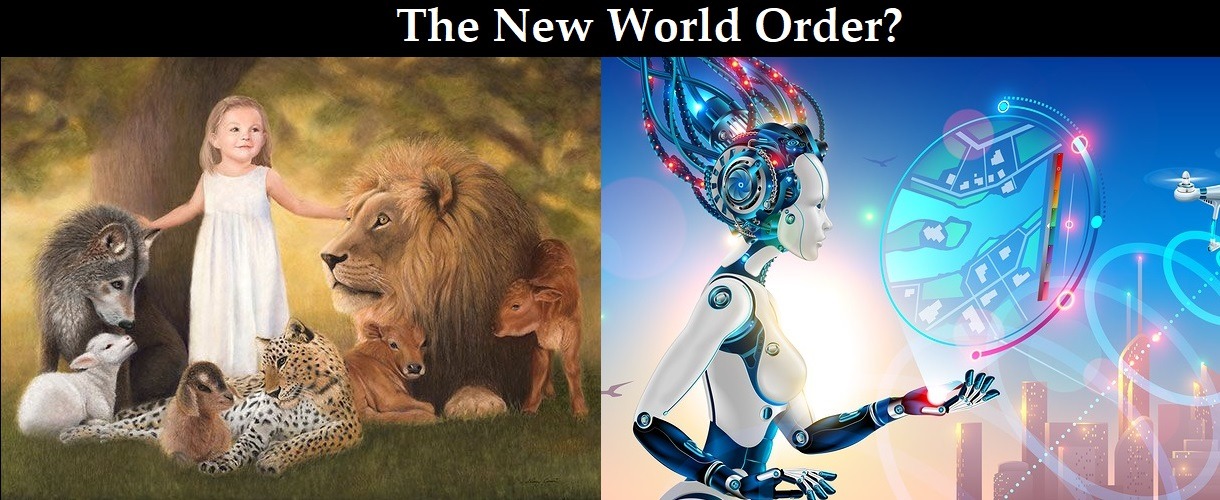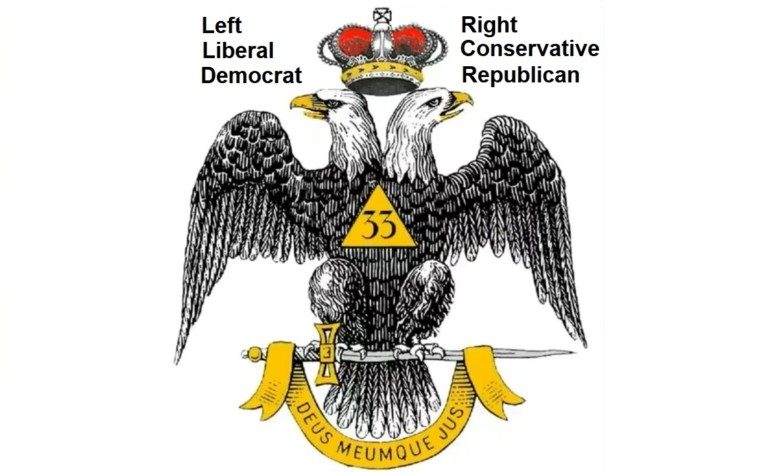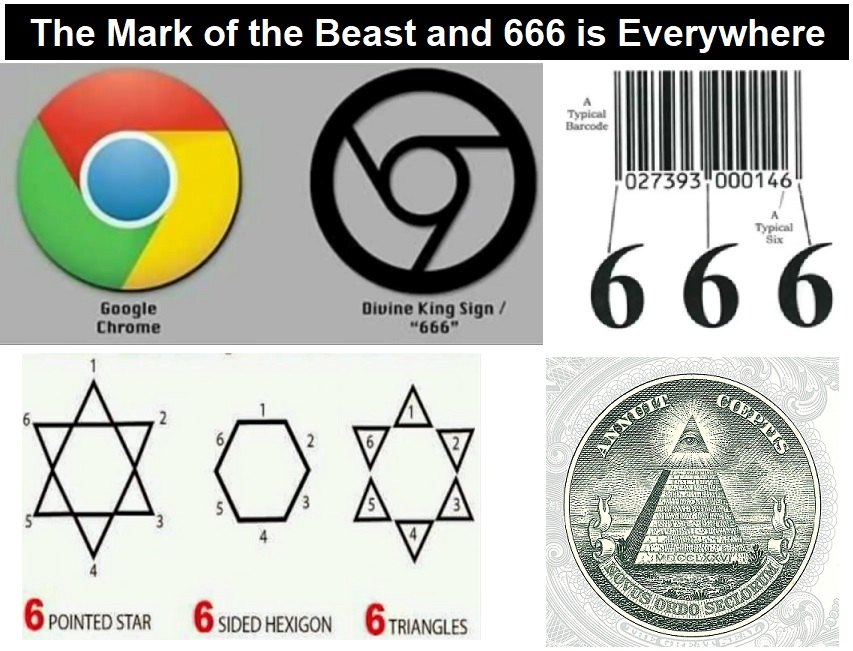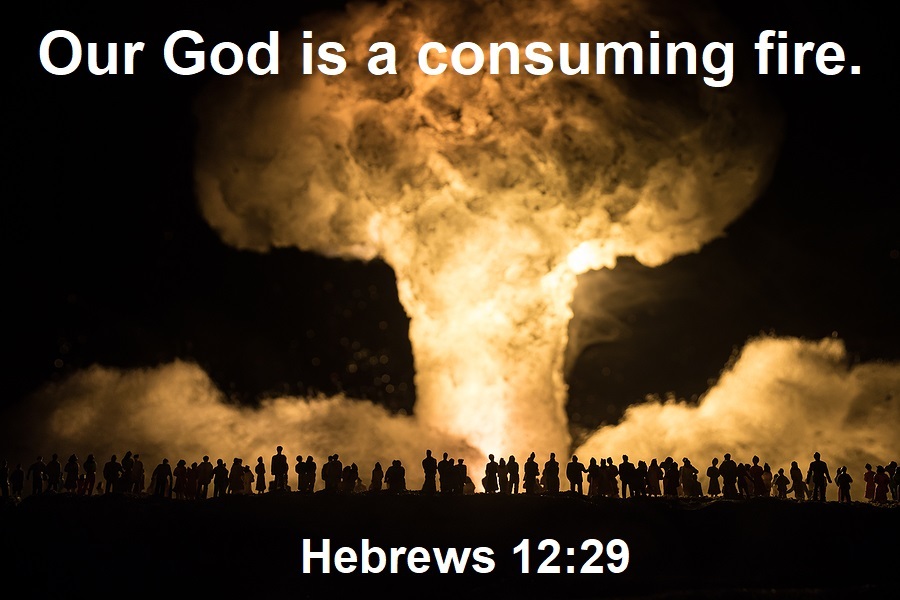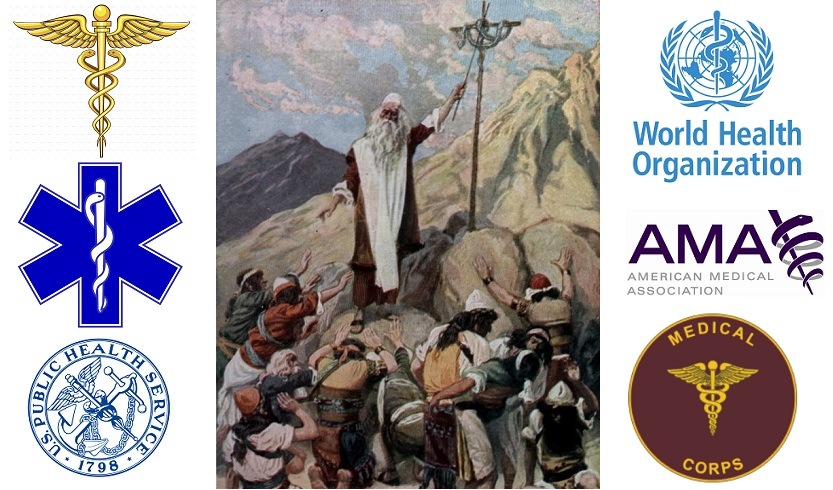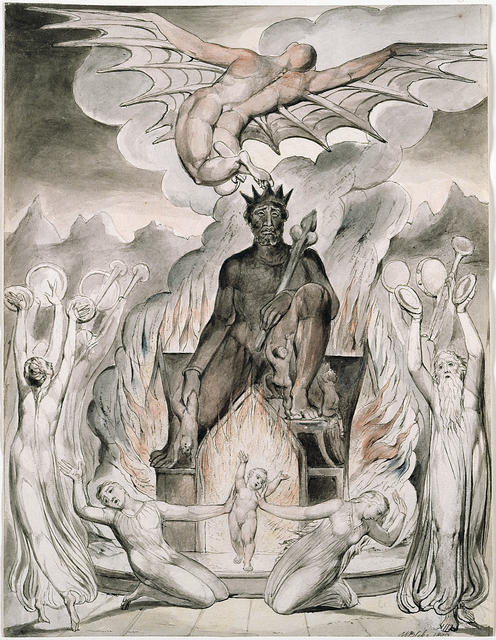 Having problems receiving our newsletters? See: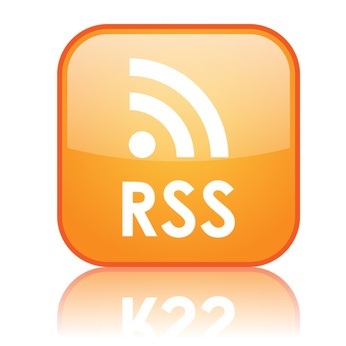 If our website is seized and shut down, find us on Minds.com, MeWe, and Telegram, as well as Bitchute and Rumble for further instructions about where to find us.
If you use the TOR Onion browser, here are the links and corresponding URLs to use in the TOR browser to find us on the Dark Web: Health Impact News, Vaccine Impact, Medical Kidnap, Created4Health, CoconutOil.com.
See Also:
COVID-19 Bioweapon Injection Casualties List