by Brian Shilhavy
Editor, Health Impact News
The public pressure for people to get the COVID-19 injections is in full swing right now, as those who wanted these shots and have already taken them voluntarily are quickly dwindling down.
The first court case challenging employers who are mandating these shots as a condition for employment in Texas went the way of Big Pharma and government, as the judge ruled that people still have a choice – they can choose to refuse the shots and look for employment elsewhere. See:
In addition to employers, many schools now are also moving towards mandatory COVID-19 injections as a condition for enrollment.
The question everyone needs to ask themselves these days when faced with these mandates is how much do you value your job or school? Enough to potentially give up your life or become permanently disabled?
Sadly, there are many who have taken that risk, and lost. They are now dead, and the debate is over. Once they bury or burn your body, there is no turning back.
As we reported on Friday, the CDC now admits that over 9000 people have died following these COVID-19 injections since they were unleashed on the public last December.
Those are more deaths recorded following the COVID-19 shots in the past 7 months than deaths recorded in the CDC VAERS system for the past 31 years following vaccination, when the VAERS system was implemented in 1990, shortly after the U.S. government gave legal immunity for pharmaceutical companies producing vaccines for injuries and deaths caused by those vaccines. See:
And yet when these people die after receiving a COVID-19 injection, the corporate media will very seldom report their "vaccination status" when mentioning their deaths or in their obituaries. They will blame anything they can drum up as an excuse, even if the victims were young and previously healthy with very little chance of dying from these other causes they list.
We primarily find out about their "vaccination status" through their social media accounts where they admit, and often brag, about getting the shots.
We bring you four more stories of those who gave in to social pressure to get the shots, but did not live long enough to regret their decisions. Those regrets will have to live on with their families and loved ones who will never see them again in this life.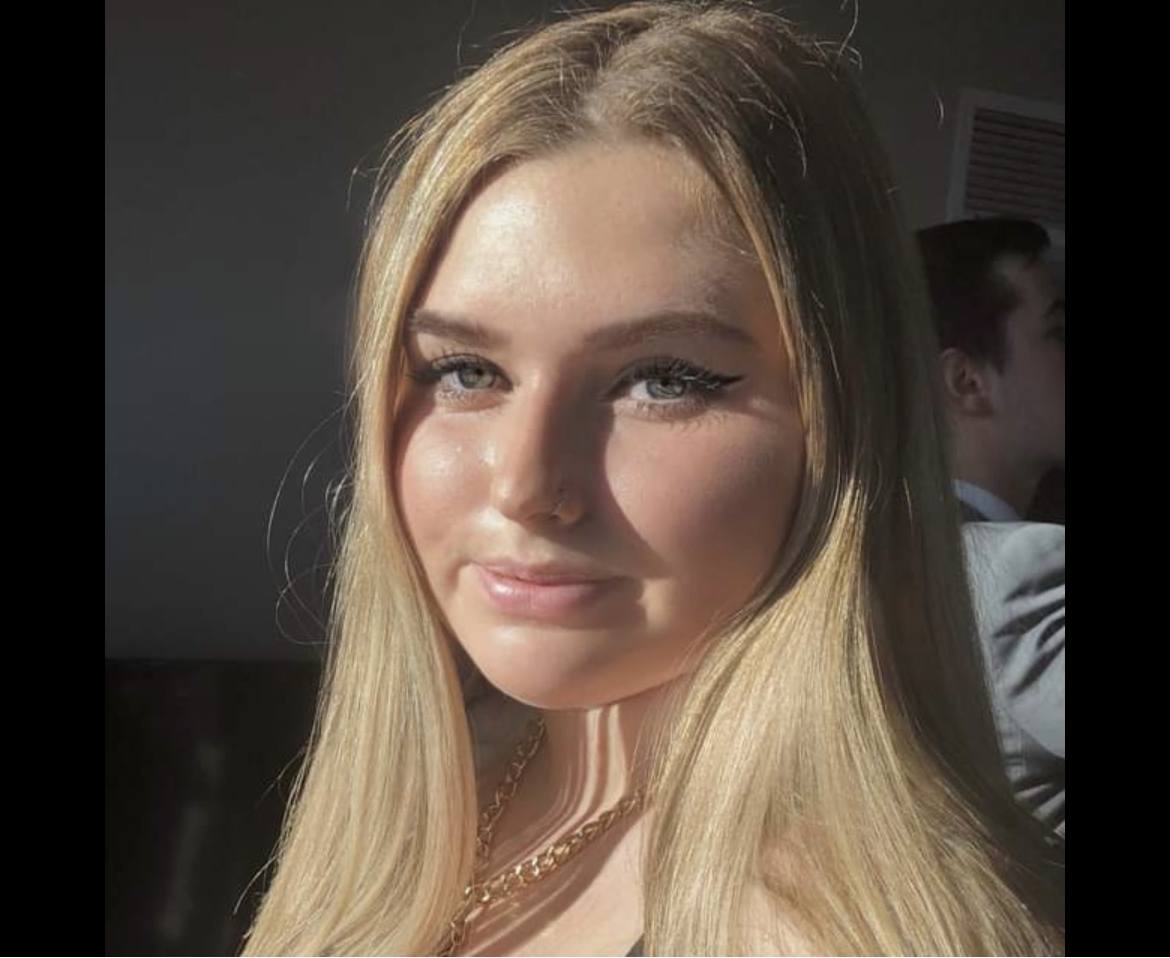 20 Year Old Wayne State University Pre-Med Student Hadley Huffman Dies Unexpectedly After Covid Shot
Hadley Huffman of Michigan passed away unexpectedly on June 15, 2021 not long after her second covid shot. Family and friends shared their grievances on social media and we are thankful they did. There are many stories like Hadley's going untold at the moment, and it is problematic.
Hadley appeared to be fit and active. She was obviously health conscience after having transferred from University of Arizona to be enrolled in a pre-med program at Wayne State University in Michigan. She had a bright future, and her life was taken too soon.
Hadley is said to have been a social butterfly with a magnetic personality. Her personality lit up a room. She was the type of person who had never met a stranger. She joined many causes, fought for equality, and had friends all over the world.
According to her obituary Hadley also started the Students Against Medical Racism Non-profit (SAMR) at Wayne State to bring attention to the injustices in medical access for bi-racial and people of color (BIPOC).