Bob Saget, the American actor and stand-up comedian who was best known for his role as beloved single dad Danny Tanner in the sitcom 'Full House', was found dead from 'unknown causes' in a room at the Ritz-Carlton hotel in Orlando on Sunday, just a month after getting his COVID booster shot.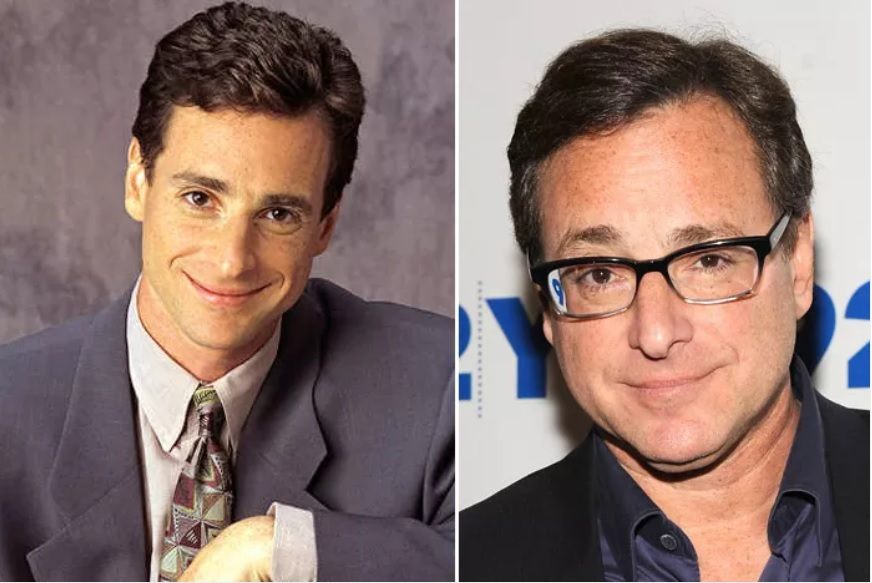 Saget's sudden death has left fans around the world stunned. Despite being 65 years old, he appeared to be in good health and had just finished performing the night before his death at a comedy show in Jacksonville, Florida.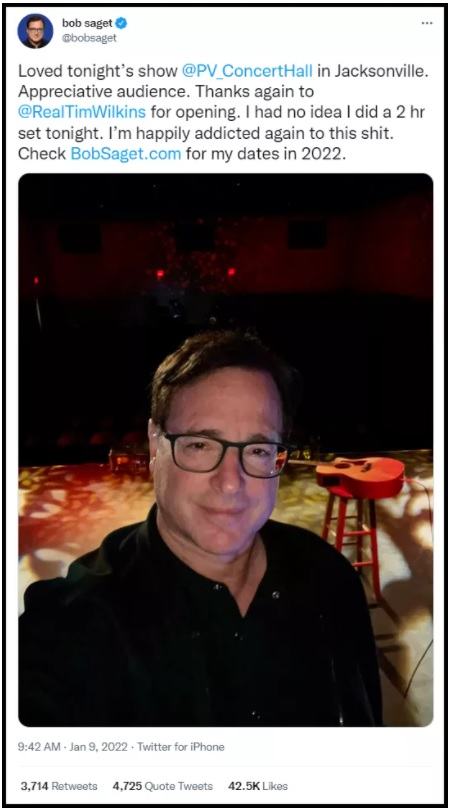 The Orange County Sheriff's and Fire Department were called on Sunday at around 4 pm ET about an "unresponsive man" in the Ritz-Carlton hotel. The man was identified as Bob Saget and his death was pronounced at the scene.
Detectives found "no signs of foul play or drug use in this case," and according to the Orange County Sheriff's Office, his death is a 'mystery'.
Saget had joked on Twitter about getting the COVID booster on November 28th.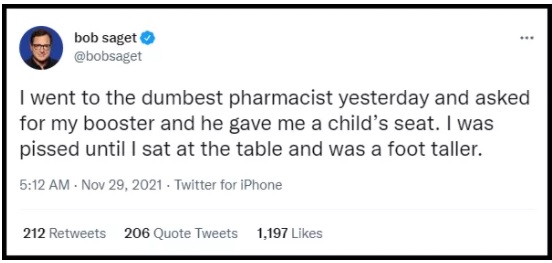 However, the beloved actor confirmed in a Youtube video on December 13th that he had indeed received his booster shot two days earlier on December 11th, saying:
"Yeah, well, be careful out there and do whatever you got to do to be safe. And I'm not even going to preach. I try not to preach.

I got my booster shot. I'm 65. So I got it yesterday…uh…the day before, and I was hurting."
Saget is survived by his wife, Kelly Rizzo, and 3 children.
Read the full article at The COVID World.
Comment on this article at HealthImpactNews.com.
See Also: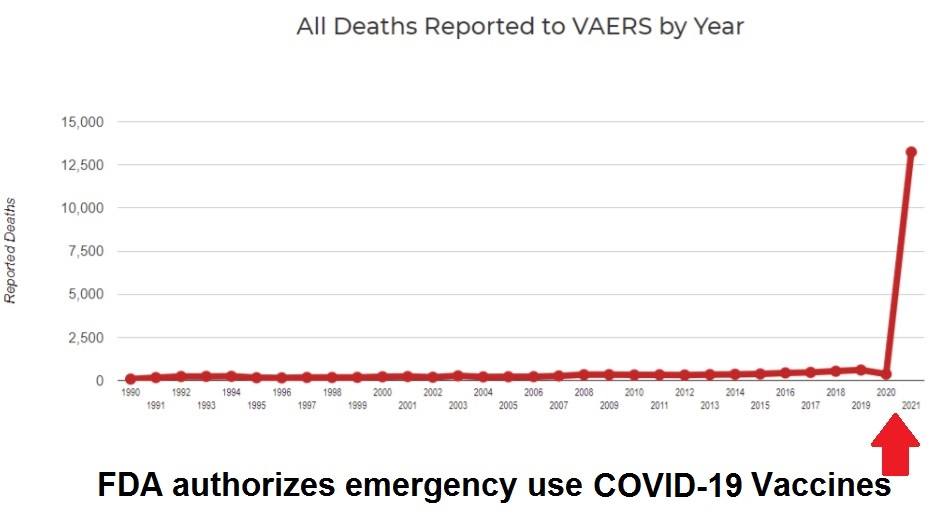 COVID-19 "Vaccine" Casualties List